Masters Speciality Pharma is a global pharmaceutical company that partners with innovative life-science companies to commercialise life-saving speciality medicines in emerging markets, including Latin America and the Middle East.
About Masters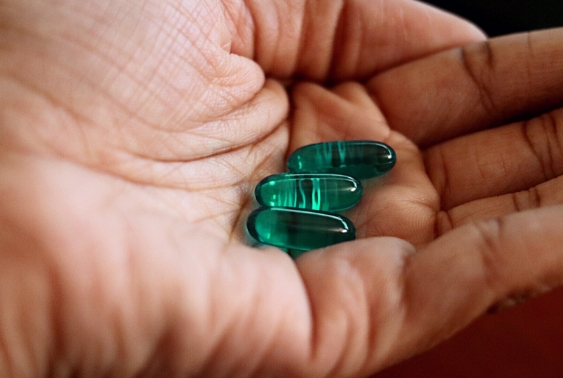 About Masters
We are a leading player in Latin America including the Caribbean as well as the Middle East. Key Opinion Leaders (KOLs) and Healthcare Providers in these regions call upon us to resolve the unmet needs of their patients.
Whether the need is for access to a large variety of products through our unrivalled network of partners, or the commercialisation of medicines through complex regulatory procedures, our proven capabilities deliver on our promises.
Our
story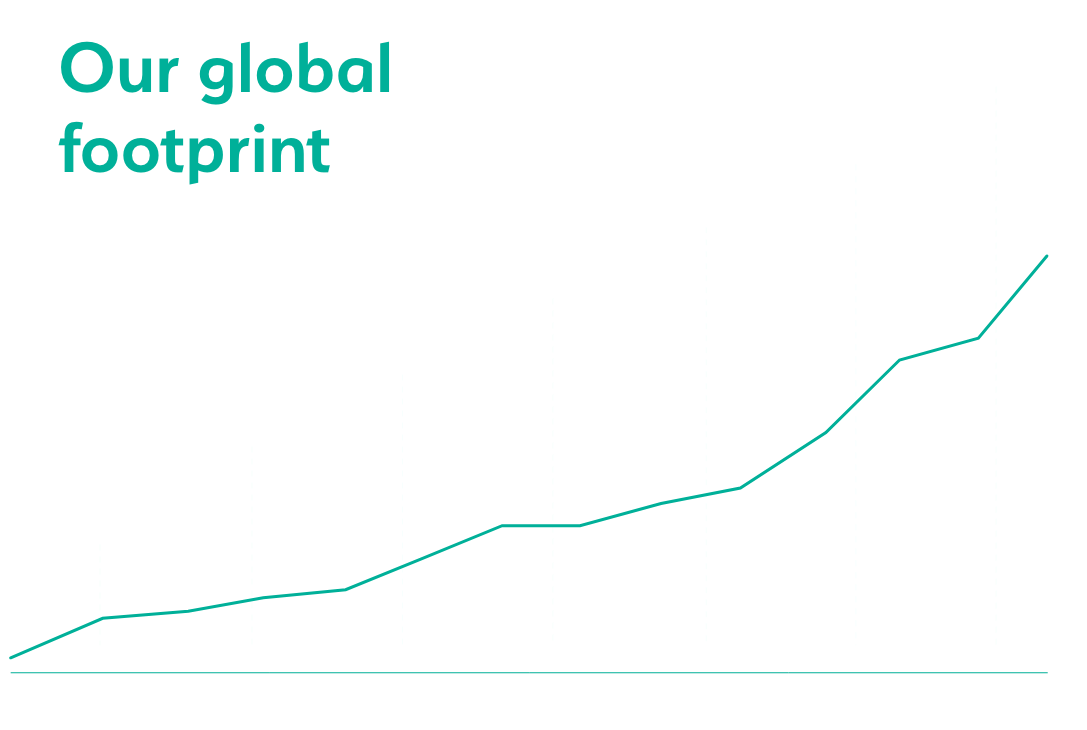 Our
story
Masters Speciality Pharma was founded in 1984 by Dr. Zulf Masters OBE, who had the vision to provide everyone with access to quality, affordable medicines, prioritising the unmet needs of those in Emerging Markets.
We are a global pharmaceutical company, headquartered in the UK, with over 38 years of experience in supplying medicines to hospitals, clinics, and government organisations in more than 75 countries.